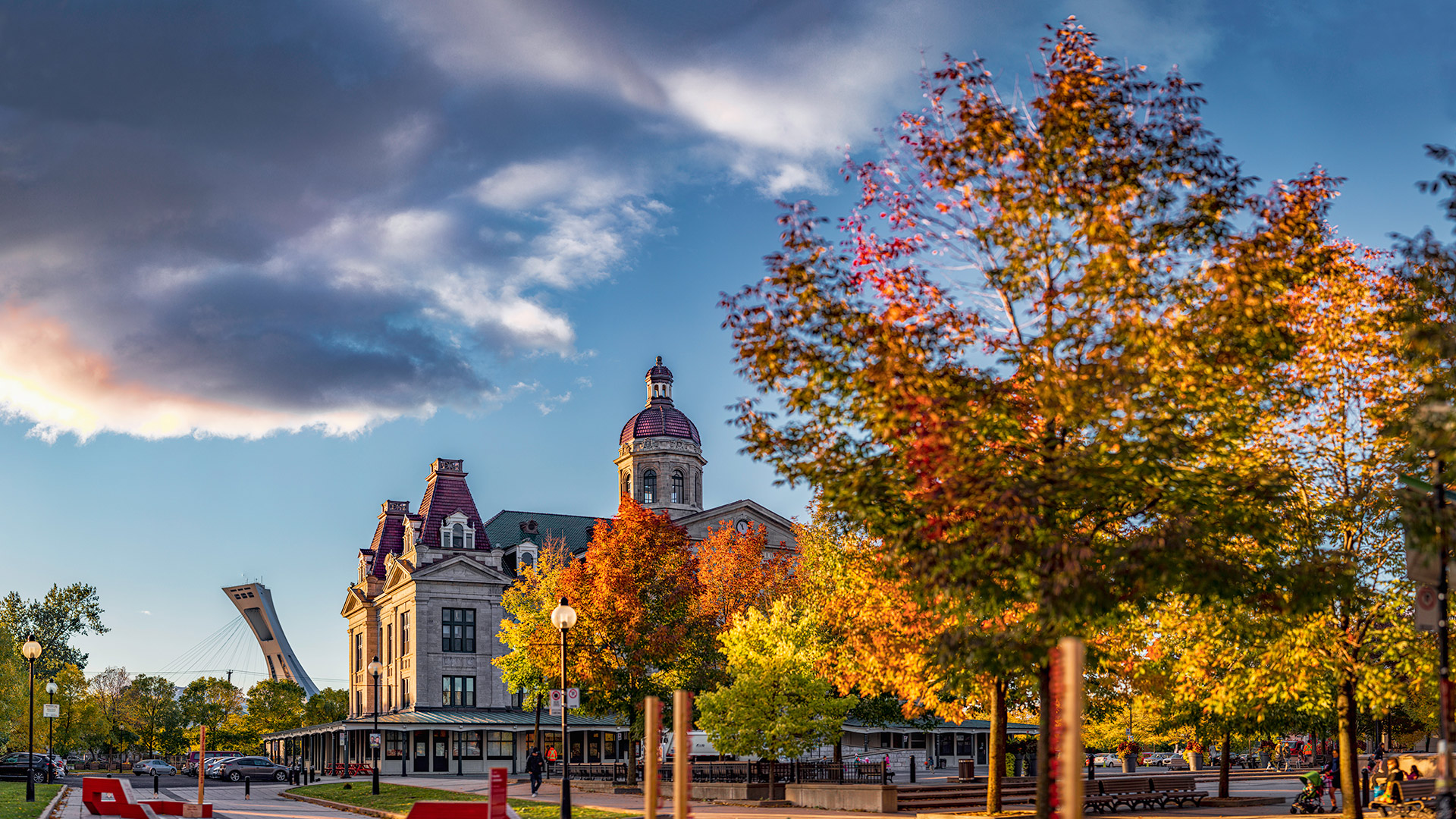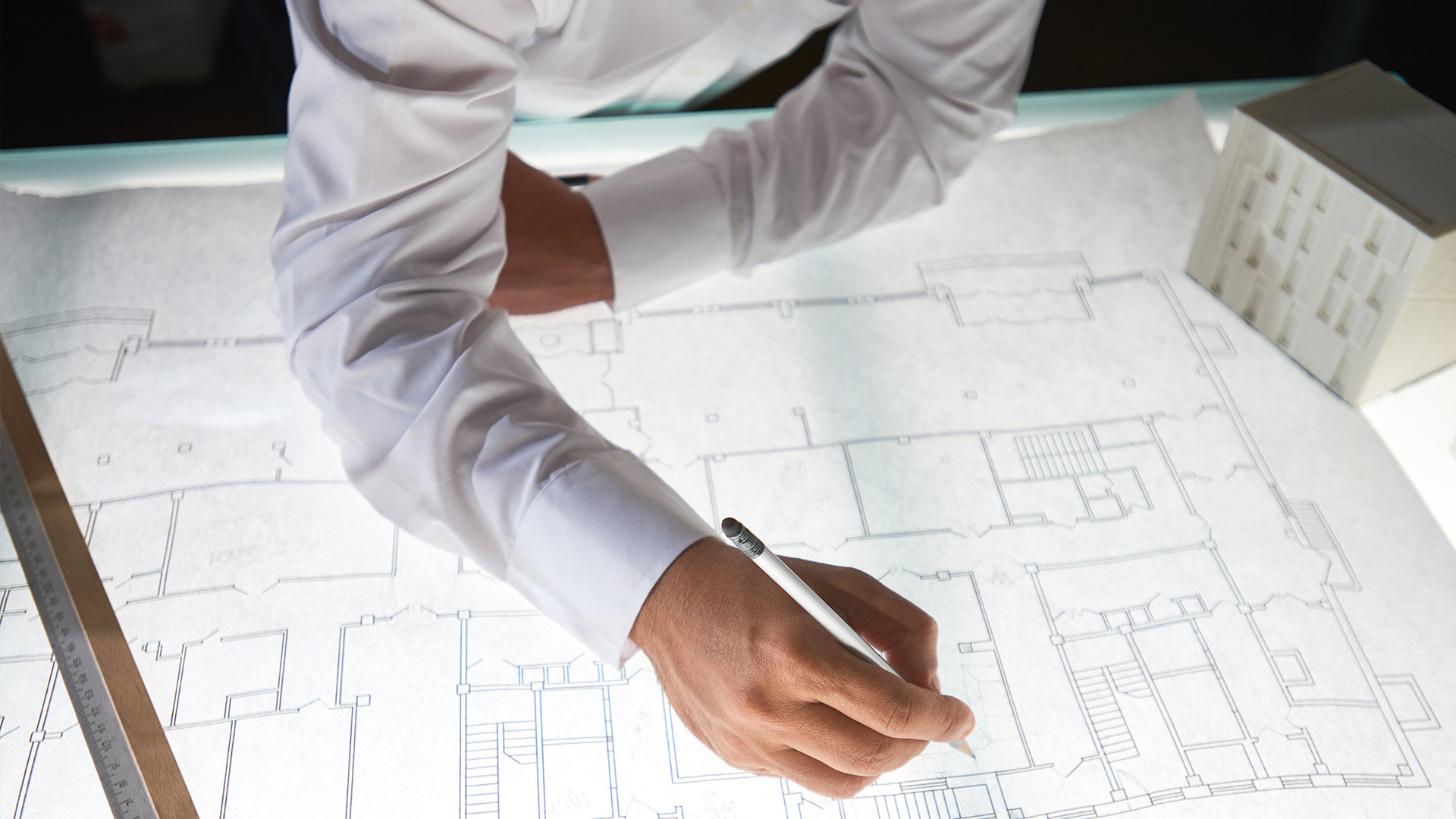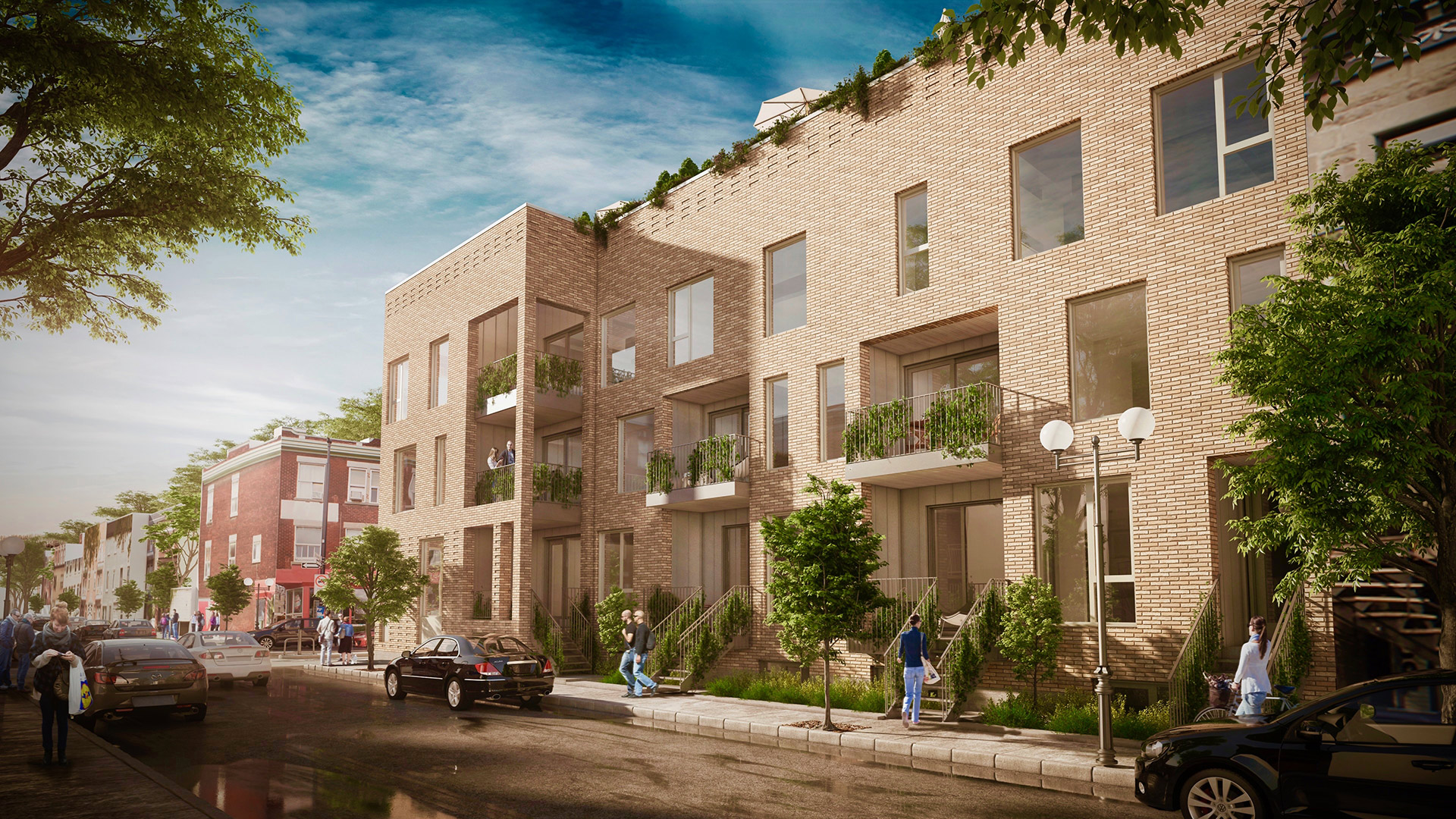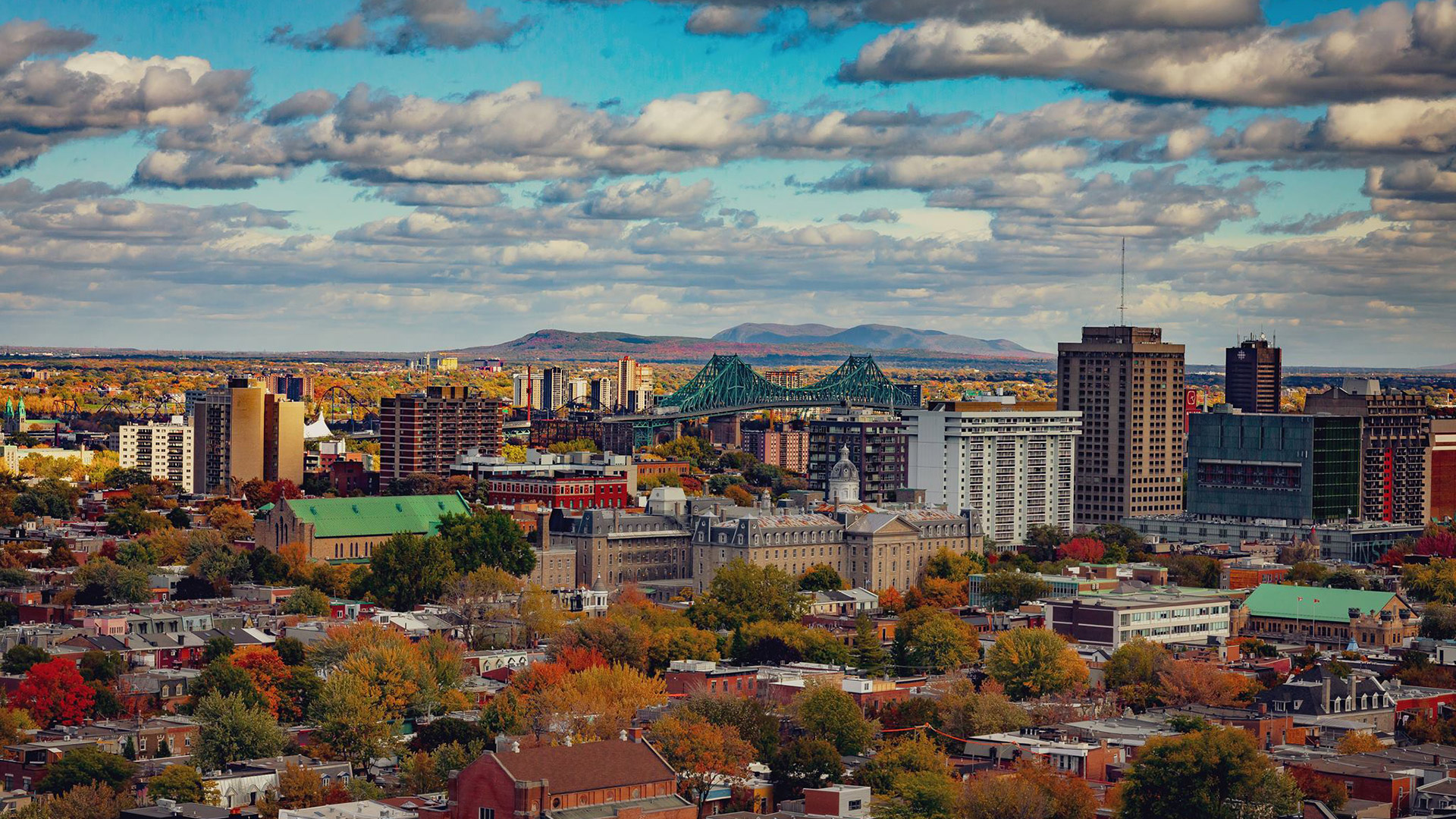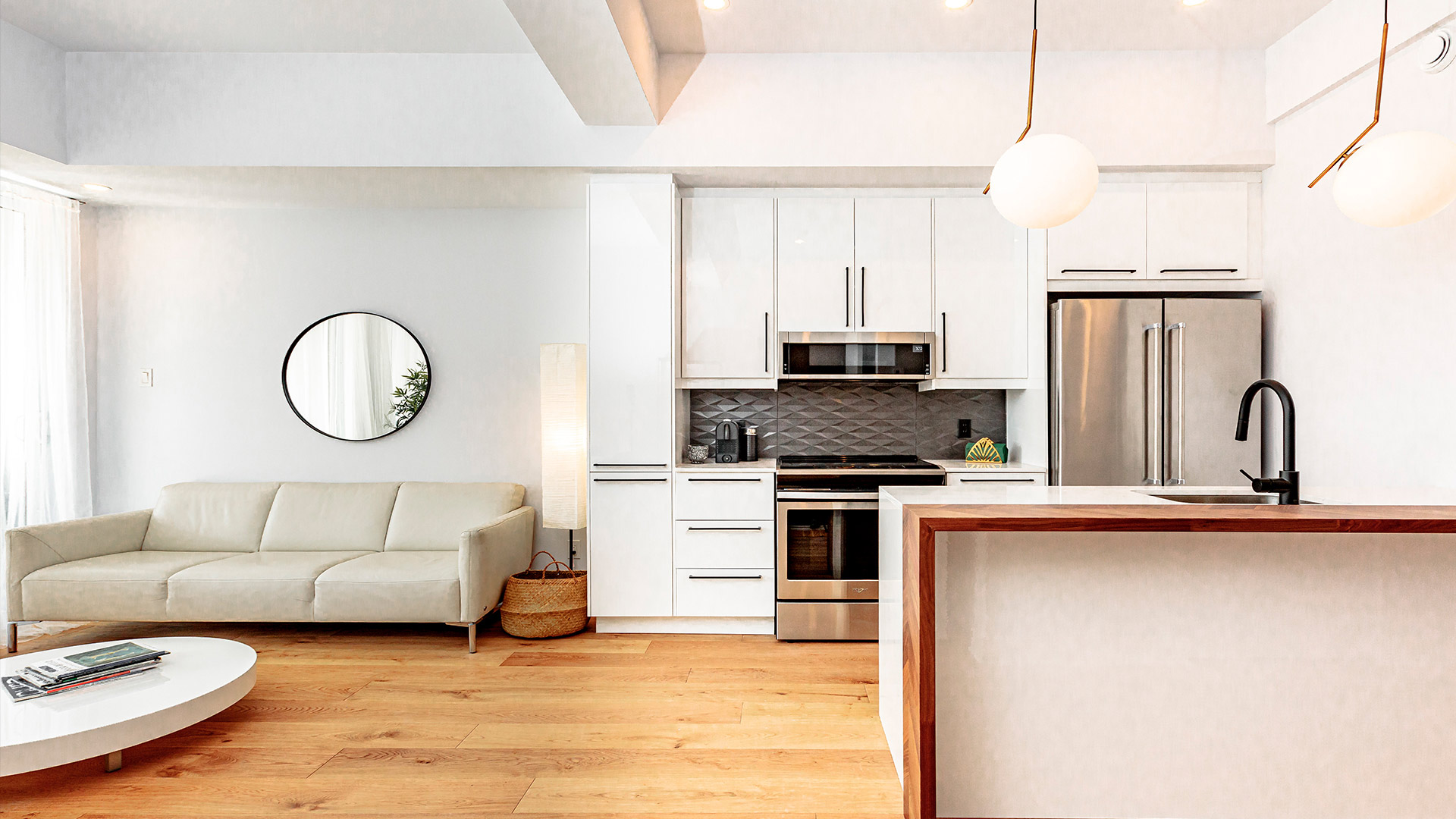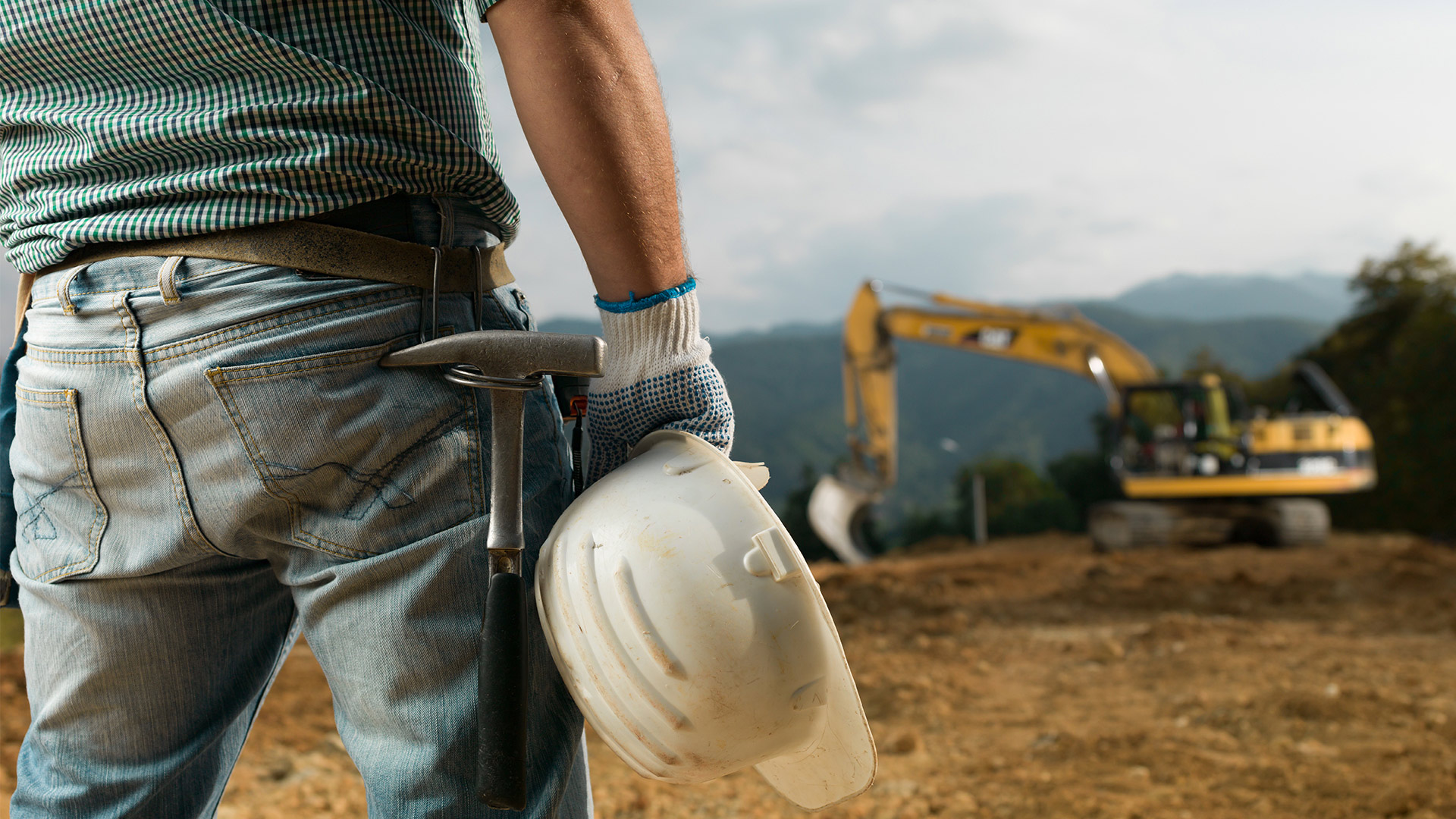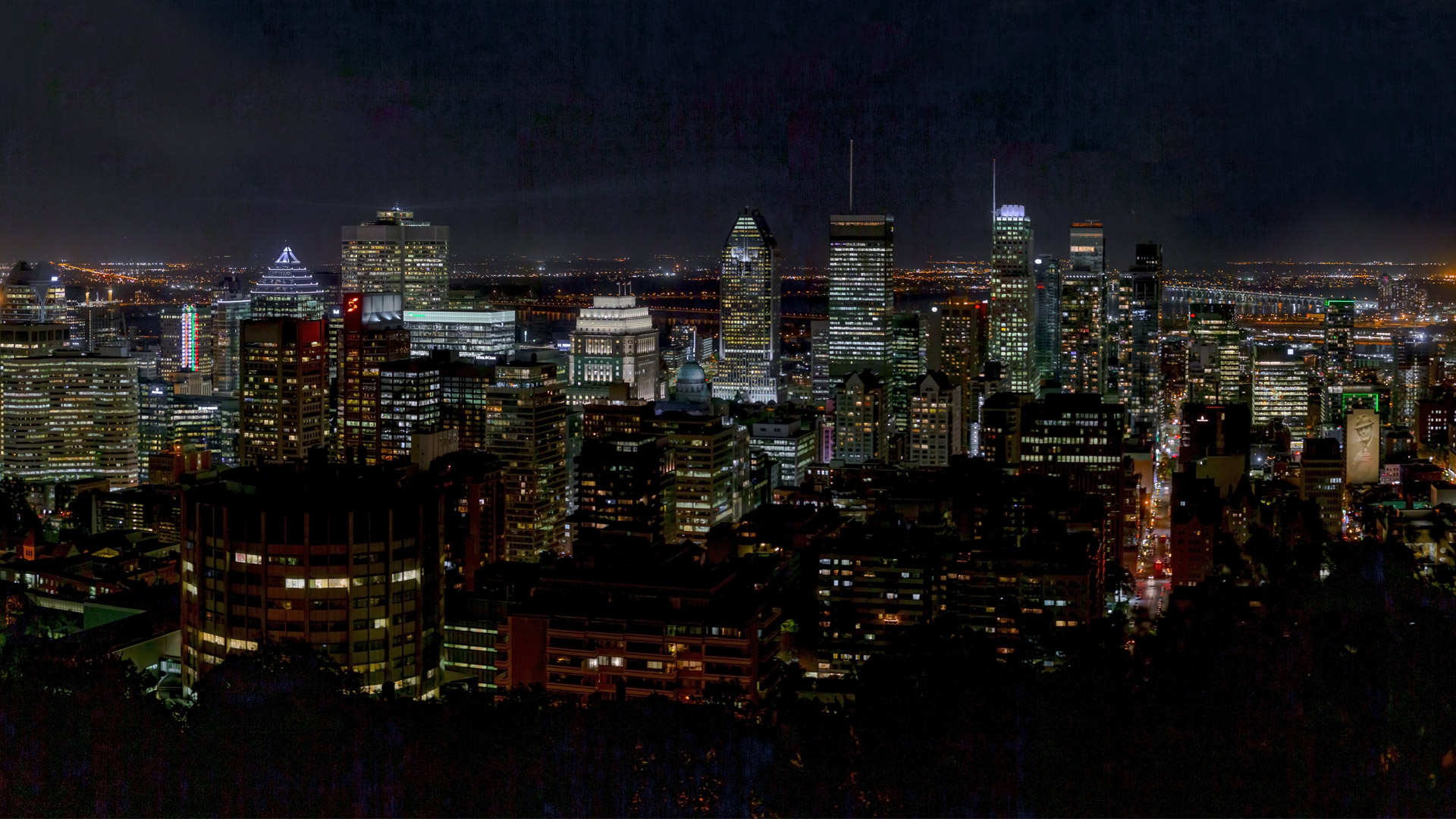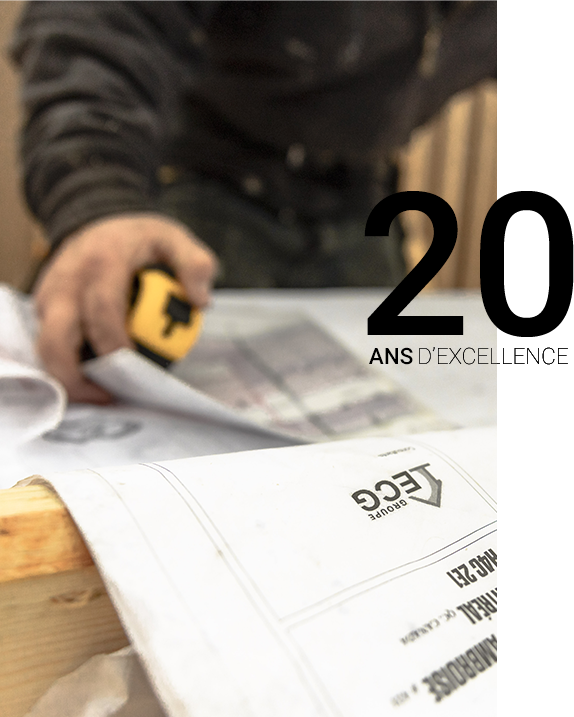 GROUPE ECG
BUILDING CONTRACTOR
FOR RESIDENTIAL, COMMERCIAL AND RENTAL PROJECTS
For over 25 years, Groupe ECG has been applying its know-how and ingenuity in the construction of residential and commercial projects. Well known for its expertise in the sale of new condos and in major renovations and expansions, Groupe ECG also holds an electrical contractor's licence and has an extensive portfolio of rental projects. The company earned its reputation by making excellence and flexibility core values of every project.

CONSTRUCTION AND RENOVATION
Groupe ECG is an APCHQ member and fully licensed general contractor in residential and commercial construction.

FOR RENT
Extensive portfolio of rental units. All-inclusive and furnished options available.

FOR SALE
New builds available for purchase. Reserve your unit today!